Liberal National State Government has left WA prison system in a state of crisis
Wednesday 05 Apr 2017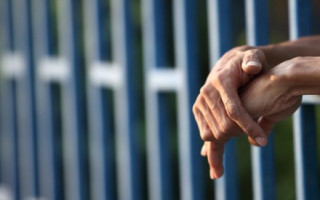 An increase in the prisoner population of over 50% since 2008/2009 has resulted in chronic over crowding of Western Australia's prisons.
WA Prison Officers' Union Secretary John Welch said the previous Liberal National State Government had left the Western Australian prison system in a state of crisis, and that the new State Government needed to address the issue of over crowding in the state's prisons as a matter of urgency.
"For years our members and this Union have raised concerns about the serious over crowding in WA's prison, with some facilities so over crowded that prisoners were being forced to sleep on the floor,"

"Whilst the previous State Government continued to tell the public that the prison system was not overcrowded, it clearly was," said WAPOU secretary John Welch. "It is totally hypocritical of the current opposition to now criticise the new State Government for looking at options to ease the pressure on our prison system, when they did nothing to address the problem when they were in government,"
"There was no funding for a new prison in the previous State Governments forward estimates, only an allocation for planning," "All we saw from the previous State Government was talk, and denials, "he said.
"WA needs to deal with the current crisis and it is pleasing to see the new State Government are considering a range of options."