ME Bank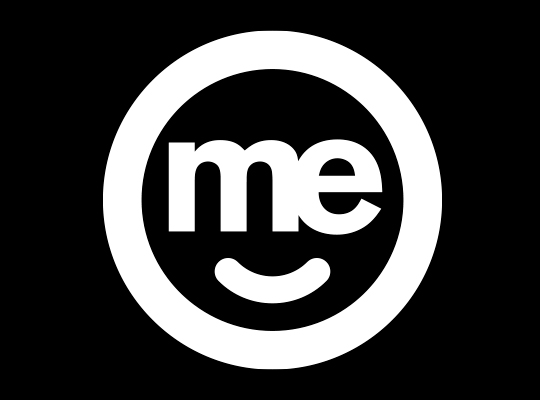 8 tips to stay safe while shopping online
Online shopping has fast become the way to shop. And what's not to love? But as shoppers move online, so do the scams.
As a rule of thumb, if it's too good to be true, in the online world it probably is. To help you shop safely online, here are some things to look out for.
© 2021 Authorised by Andy Smith, WA Prison Officers Union, 63 Railway Parade, Mount Lawley WA 6050.