ME Bank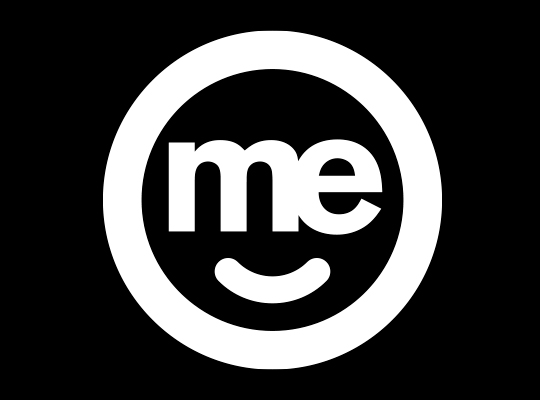 all about ME
Every Australian deserves to get the most out of their money. We're here to help them do it.
We were originally created by member-owned industry super funds to be a fairer home loan lender, helping Australians reach the dream of owning their own home. These days we're a fully fledged bank, but our profits still go back to the industry super funds – the very same ones that look after the retirement savings of more than seven million Australians.
We help Australians get ahead. We give you ways to get more from your savings, pay less on your loans and cut down on fees – however we can, whenever we can.
We're making banking as simple as possible. You shouldn't have to wade through jargon to find what you need, and opening an account should be easy.
And because financial know-how doesn't always come naturally, we give you tools to spend wiser and save smarter: things like our online school of money 'ed', which is fast, free and simple to use.
More for WAPOU members.
As a member of WAPOU, you've got access to ME's Member Benefits Program – a full program of special offers and deals to help you get more from your banking.
See ME's current offers for WAPOU members HERE.
This information is about products and services available to you as an WAPOU member. The WAPOU and ME are not agents or representatives of one another. The WAPOU does not accept responsibility or liability for any loss or damage caused by the products or services provided by ME. The WAPOU does not receive any commissions as a result of members using ME products and services.
Members Equity Bank Ltd ABN 56 070 887 679 (ME) holds an Australian Credit Licence 229500 and is the provider of the credit products referred to above.