Slater and Gordon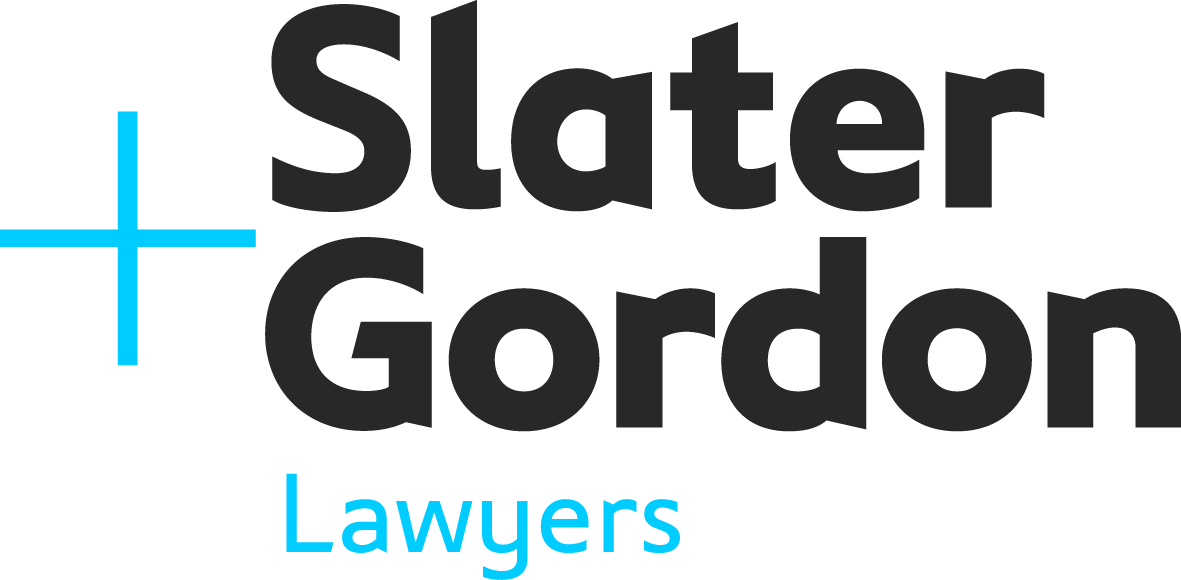 As one of Australia's leading law firms, Slater and Gordon Lawyers have a proud history of supporting trade unions to defend workers' rights.
Through our partnership with Slater and Gordon, you are able to access;
Their dedicated Union Services Team, who act as a conduit between union members and legal practitioners, and will aim to deliver prompt legal advice and information
A free one-hour consultation with one of their lawyers
The creation of a free standard online will
Slater and Gordon have been providing legal services for union members for over 80 years. They can handle many types of legal and strategic cases for members of WAPOU.
Your membership entitles you to exclusive and discounted access to all of Slater and Gordon's employment related legal services and offerings.
Slater and Gordon's Union Services Team may also be able to set you up with free or discounted services from social workers to provide additional support as you move through the claims process.
Please contact WAPOU for a referral to Slater and Gordon, or for more information visit their Union Services page.