WA's overcrowded prisons a disaster waiting to happen
Friday 08 Jun 2018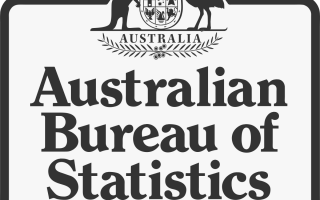 The WA Prison Officers' Union (WAPOU) warns the alarming number of prisoners in WA compared to the rest of the country is a powder-keg situation ready to explode.
The figures revealed by the Australian Bureau of Statistics show a record 6893 people on average spend the night locked up in WA.
WAPOU Secretary Andy Smith said new facilities were desperately needed to cope with the growing inmate population.
"The state of the economy and the lack of appropriate funding for prisons that the Labor Government inherited has meant a shortage in staff," he said.
"The number of prisoners is growing rapidly but unfortunately the facilities and staffing levels remain the same and this creates a very overcrowded high stress, dangerous working environment.
"There's not enough staff to cope with the astonishing amount of people inside prison, maximum security facilities such as Hakea and Casuarina are running up to 30 prison officers short on any given day.
"This overcrowding has resulted in an increase in assaults on prison officers over the past year including a near miss hostage situation and a number of hospitalisations.
"You do not have to be an expert in prison management