2018 Educational Scholarships
Monday 08 Oct 2018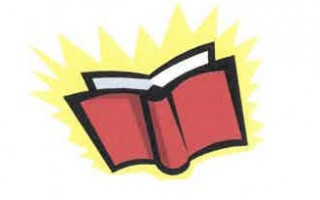 The Scholarship Programme comprises of 40 Scholarships to the value of $250.00 each (including GST).
Who Is Eligible?

All financial members of the Union who are parents and have a dependant child who is a full time student at any level of study are eligible to participate. Only one application per financial member is allowed (duplicates will be void).

How To Apply?
The application form can be found
here
. It will also be available from Branch Representatives. If any colleagues are on leave please bring this to their attention.

Completed application forms must be returned to the Union Office by, no later than close of business Tuesday 27th November 2018. The ballot will be conducted at the State Council meeting commencing at 1pm on Wednesday 28th November 2018. Winners will be notified by email.

(Please notify us off any changes to your personal details ie: address, next of kin/beneficial etc. The diaries will be mailed to your listed address)