Addressing Staffing Shortfalls (Acacia and Melaleuca)
Tuesday 02 Oct 2018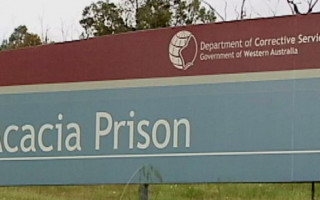 Our members at Acacia and Melaleuca are all to familiar with the dangers associated with low staffing.
The issue of staffing shortfalls at Acacia was highlighted by WAPOU Secretary Andy Smith in a recent article published in the Sunday Times and Perth Now. The issue comes on the back of Acacia's recent muster increase.
While members at Melaleuca continue to report that high rates of worker's compensation, a recent spate of resignations and lack of incentive to work overtime, is resulting in dangerously low staffing levels, especially during night shifts and on weekends.