Addressing Staffing Shortfalls (Public Prisons)
Tuesday 02 Oct 2018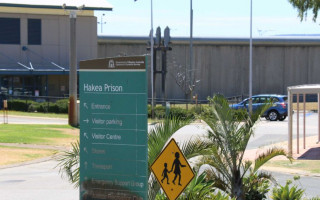 WAPOU recently welcomed the Department's commitment to recruit an additional 400 Officers by June 2020. This recruitment should cover existing vacancies, attrition and the additional capacity coming online at Casuarina and Bunbury.
However, WAPOU members know that virtually every day, every prison in the State is running short due to vacancies caused by Worker's Compensation, purchased leave, secondments and other forms of leave.
WAPOU has long argued that the figure of 2.46FTE for every 12-hour shift prison officer position does not provide sufficient coverage of those positions. In a series of recent discussions, the Department have agreed.
A proposal is now with Government for a substantial increase in the FTE calculations. Should this proposal be accepted, approximately 250-400 prison officers will need to be recruited state-wide.
While this level of recruitment represents a 1-3 year project, it will go a long way to addressing the recent over-reliance we have seen on adaptive regimes and the constant redeployment of Vocational Support Officers at prisons state-wide.