Industrial Agreement Update (Public Prisons)
Tuesday 02 Oct 2018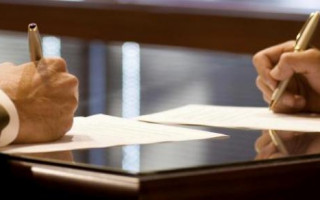 Work continues on the new Industrial Agreement. While in-principle agreement was reached in June, effectively locking in back-pay to 11 June 2018, there are still some cost-neutral clauses that need to be agreed prior to the new agreement going to a ballot of members.
The expectation is that this will take place following the October State Council. If approved by members, the new agreement will go to the Industrial Relations Commission for registration before it comes into effect and back-pay is processed.
By Tuesday 2 October, representatives of the bargaining team would have been to branch meetings at all prisons to outline the key changes.
An update will be provided to members next month with detailed information to be available on the new WAPOU website.