OT Ban Commission Hearing
Tuesday 19 Oct 2021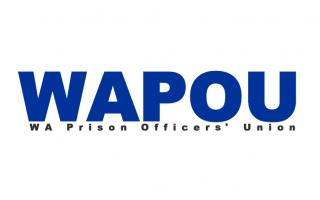 Yesterday we were called to the WA Industrial Relations Commission because the Department had formed the opinion that WAPOU members at Casuarina were taking unlawful industrial action in the form of an OT ban.
We told the Commissioner and the Department there is no direction from WAPOU for staff not to do OT. This would clearly be unlawful industrial action and a breach of our industrial agreement (Section 21.7).
We did point out that staff are very frustrated at the prolonged attack on their terms and conditions and that this appeared to members sending a message about their treatment by management.
At this commission hearing it was agreed to make the following statements
The Union does not support an overtime ban; and
If members are offered overtime and would like to accept it, the Union supports members agreeing to work that overtime.
Please remember to stay safe, don't take short cuts and look out for each other.
Regards
Andy Smith