STAND T.A.L.R RIDE
Wednesday 20 Jan 2021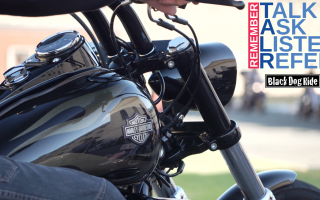 Would you like to ride your motorcycle inside Fremantle Prison?
Well now is your opportunity!

WAPOU are committed to driving positive mental health initiatives for prison officers and want to invite you, your friends and family to participate in the 2021 Stand T.A.L.R Ride starting from INSIDE Fremantle Prison!

The Stand T.A.L.R Ride gives prison officers an opportunity to enjoy a social day out with workmates, close friends and family, fire-up the pride and joy, burn some rubber and check-in with each other outside of the prison environment.
IMPORTANT INFORMATION
Please read the important information below:

Date
Saturday February 27, 2021

Starting Point
Inside Fremantle Prison

Route
Heading South from Fremantle stopping at two venues for food and beverages, travelling approx 200 km total.

Motorcycle
All makes and models welcome.

Motorcycles will enter Fremantle Prison through the Gatehouse from 07:00 HRS until 07:30 HRS. Motorcycles will not be permitted to enter the prison after this time slot.

Donation
$40.00 per adult which includes:
Soft drink and water at all stops
Breakfast
Donation to the Black Dog Ride charity
*** Children 17 years and under are free ***
WANT TO PARTICIPATE?